Welcome to ReCreate Yoga- A professionally instructed Yoga organization. We provide studio yoga classes, internationally certified yoga therapy, yoga instruction and home yoga for everyone. If you're looking to increase full strength and stability of your body and mind, we have what you need. Our focus is to facilitate a community with a peaceful sense of well being and strength of character. Our main purpose is to enable peoples greatest potential to unfold.

$25/MONTH Membership for all Yoga Classes in June 10 visit punch card: $75 (never expires) Walk-ins welcome or CALL TODAY- 406-209-6551
Open: Monday, Wednesday and Friday: classes limited in the Month of June ReCreate will be on Vacation between the 14th and the 21st of June so classes are cancelled for the week. Monday June 3rd: class cancelled all sessions
Yoga Classes: $10 each Monday: June 10th and 24th 8:15am-9:15am Personal Balance/Ayurvedic yoga 12:00pm-1:00pm Yoga Back
Wednesday: June 5th, 12th and 26th 12:00pm-1:00pm Yoga Back 5:30pm- 6:30pm Yin Yoga
Friday: June 7th and 28th 4:15pm-5:15pm Happy Hour Yin Yoga; Complimentary tea and local Honey: 3:45pm-4:10pm
Prices: Month Membership: $25.00 all classes in June only 10 visit pass: $75 (never expires) walk-ins: $10 First visit is FREE
Yoga Therapy Pass A: $100/month: 2 sessions and one month of yoga Yoga Therapy Pass B: 60$/June -1 session and one month of yoga Private Yoga Instruction: call for appointment -$50 all individual appointments
Now taking appointment for Private Sessions . Call Today!
Phone: 406-209-6551
Location: Montana Lotus Center: 1119 N. 7th Ave, Bozeman MT, 59715
The Instructor, Jane Weisenberger is a practicing, board certified physical therapist, yoga instructor and certified yoga therapist. She wants to give you the tools you need to regain symmetrical strength and range of motion to stay active and decrease your chance of injury. Enabling a strong body and a peaceful mind will allow higher potentials to unfold with work, play and everything in-between. Come see us today!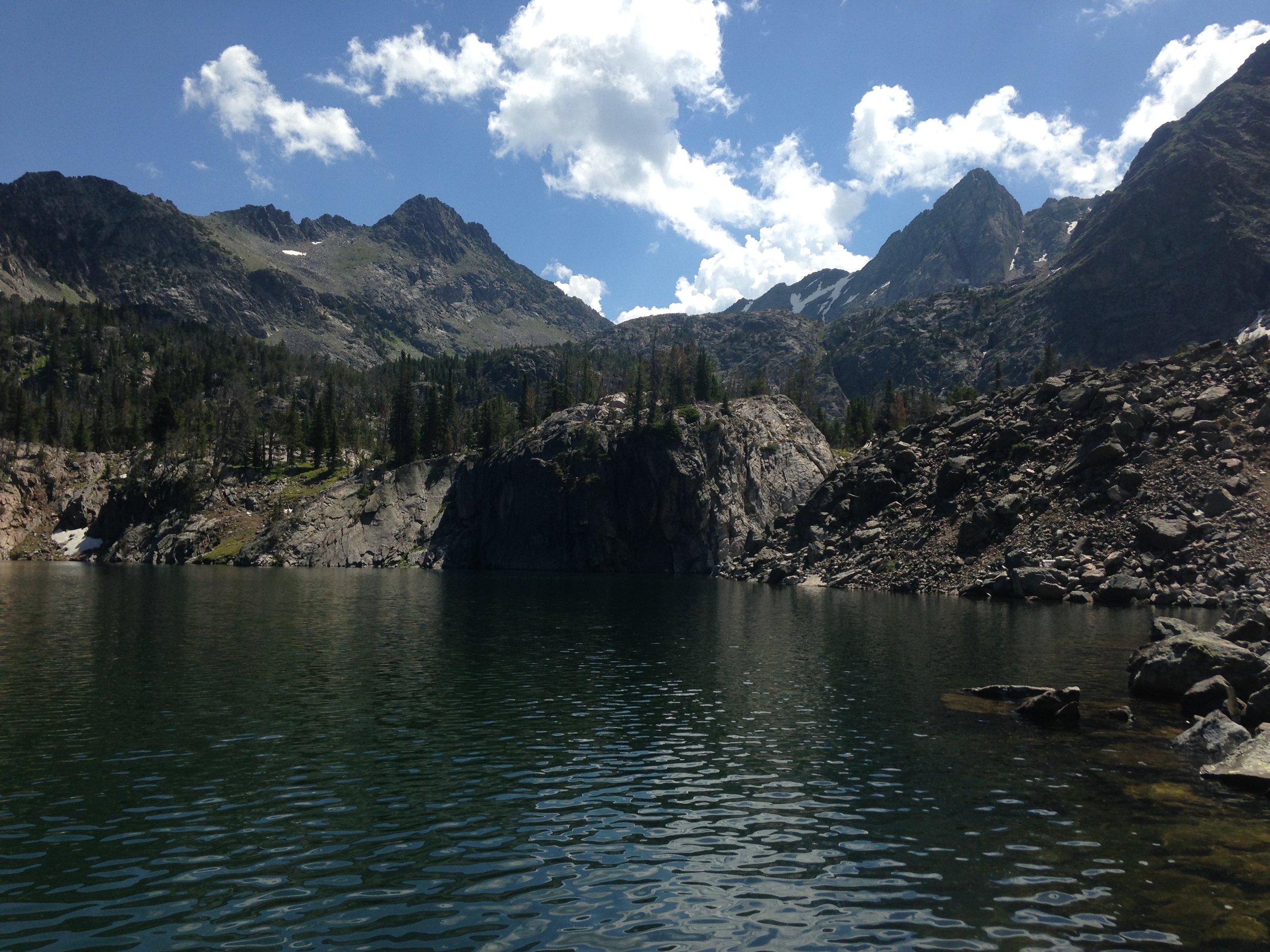 Let yourself go into the wilderness!!! $300.00 each when signing up with 2 or more. $350.00 individual sign ups.
Save your spot: 406-209-6551
Two trips available:
1. Thursday August 8th- Sunday August 11th 2. Wednesday July 24th- Saturday July 27th